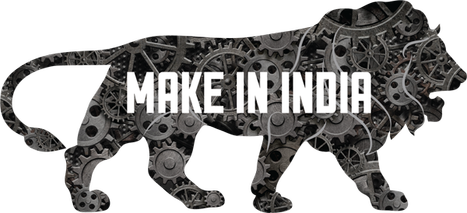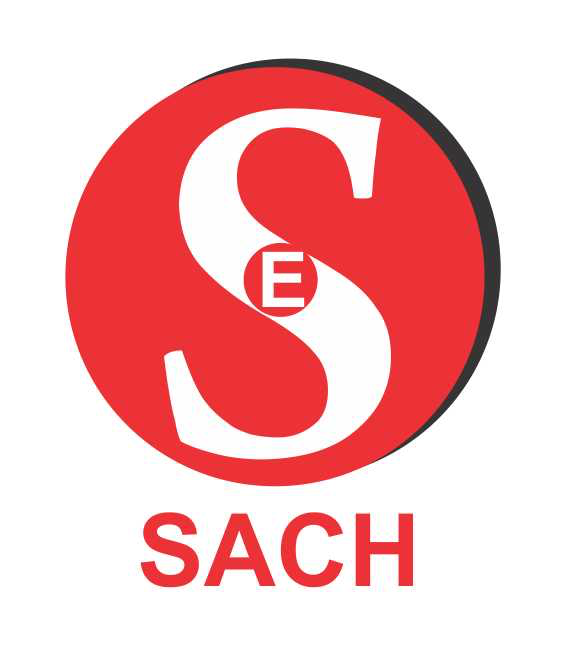 SACHDEVA ENGINEERS a well established Automotive Parts and Aluminium Engine Spares manufacturing and exporting India based company with over 30 years of experience in this line of business.Our inventory consists of aftermarket parts catered for Light Commercial Vehicles, Agriculture Tractors , Marine equipments and Heavy Machinery. Our products range consists of Three Wheeler Spare Parts, Agriculture Tractors Spare Parts, Lombardini Engine Spares, Greaves Engine Spares , Three Wheeler Genuine Spare Parts, Marine Engines Spare Parts and Heavy Machinery Engine Spare Parts.

Utilizing our in-deapth expertise we are currently over 10000 items strong which includes
Diesel Filter Assembly ,Thermostat Assembly , Master / Brake Cylinders , Main Bell Housing , Tappet Covers , Clutch Cover , Crank Support Engine Plates , Gear Box Covers , Cam Shaft Bracket , Oil Filter Flange , Brake Drums , Crank Shaft Pulley , Clutch Bell Housing , Alternate Brackets , Side Plate , Extra Fuel Devices , Filter Plates , Oil Filter Flange , Fuel Pump Assembly , Water Pump Elbows , Breather Nut.

We are leading spare parts suppliers for all the vehicles mentioned below:



TATA ACE
TATA IRIS
APE PIAGGIO
MAHINDRA CHAMPION
MAHINDRA ALFA
LOMABDINI 510 & 450 ENGINES
LOMBARDINI MARINE ENGINES
LEYLAND DOST
SAMYAK TRACTORS
VIKRAM THREE WHEELER
FORCE VIKRAM
TEMPO TRAVELLER
EICHER
JSA AUTO



Quality for us is an extreme trait, which sets us apart from our opponents in the industry.
All these products are designed and manufactured using latest technology and automated machines like CNC Turning Machine And VMC Machines . All our products are highly in demand in the market and are known for high-class features such as Durability , Precise Designs , Sturdy Construction , Accurate Dimensions , Exceptional Finish , Anti-Corrosive , Easy to use , Require low maintenance . To confirm quality, these products undergo very complex processes which are examined by a team of quality supervisors and trained professionals. Our products are in exact conformity with highest standards of quality set according to the international standard.
Customize Any Automotive Component with us

Please note that we also specialize in designing any Automobile component  according to the customers (technical) needs, and  feel free to keep in touch with us about any of your business related requirements/enquiry . Our product range is constantly growing with the aim to serve our customers better
R & D
Center
We Design and develop products in our own R & D center and laboratories
WORLD WIDE EXPORTATION
We can export our products in any corner of the world
O.E.M QUALITY

We use best and 100% tested quality raw materials for our manufacturing.
World Class
Machinery
All products are manufactured using automated machines
CNC Turning Machine And VMC Machines
Timely Delivery
We deliver our products with-in the committed time