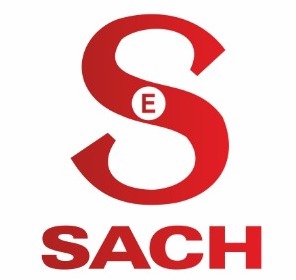 Sachdeva Engineers Manufacturer & Exporter of Automotive components.
---
Established in 1996 ,with more than 27 years of experience in this line of business.
THE QUALITY OF OUR PRODUCTS begins with our care and concern for our manufacturing unit , which are located in India's finest industrial regions .

We have been able make our products in exact conformity with highest standards of quality set according to the international standard.

We are always one step ahead in offering highly reliable products and in developing technological innovations that can satisfy a unlimited number applications need , even in most demanding industrial conditions.

We boost quality in manufacturing operations with high performing , precise , reliable and high quality products.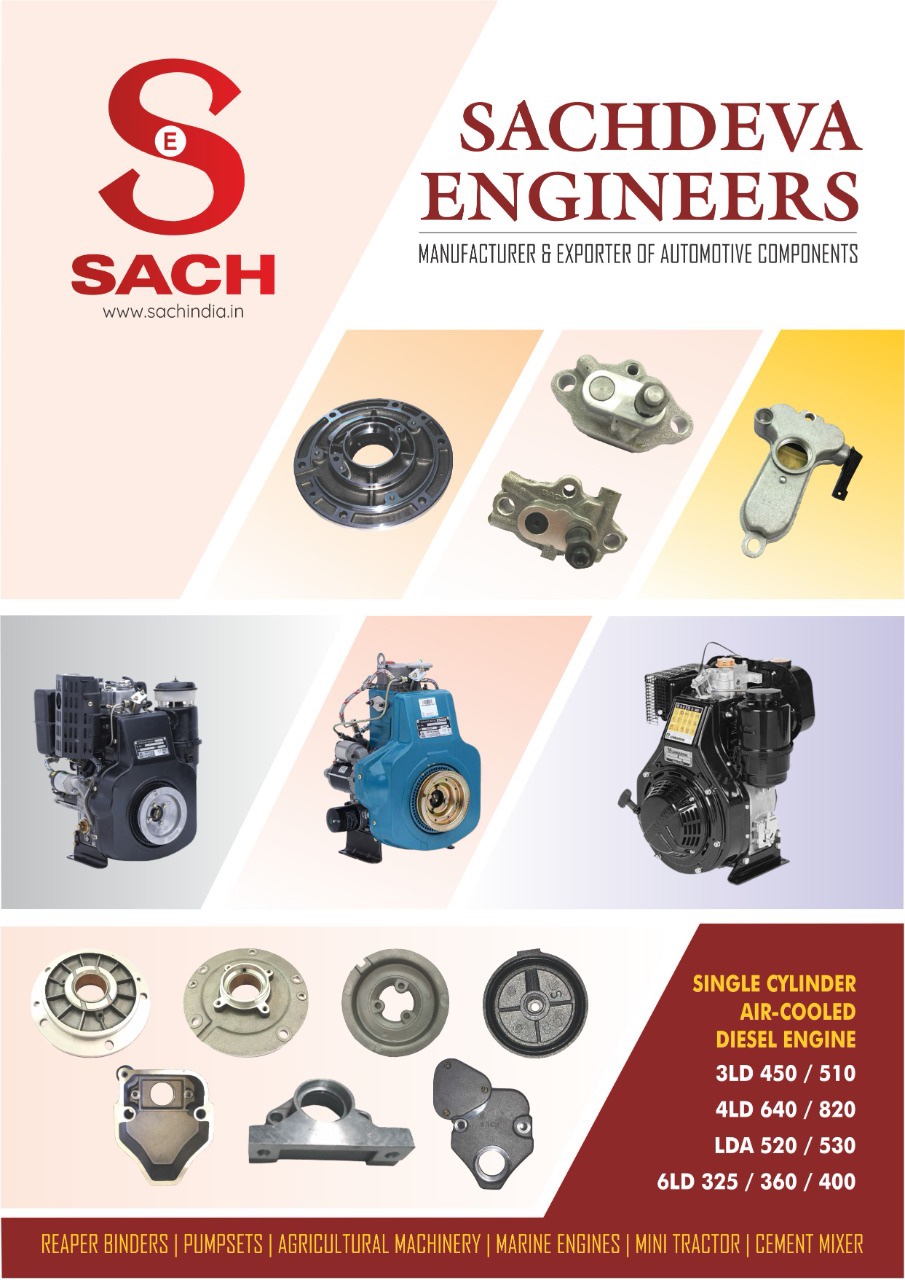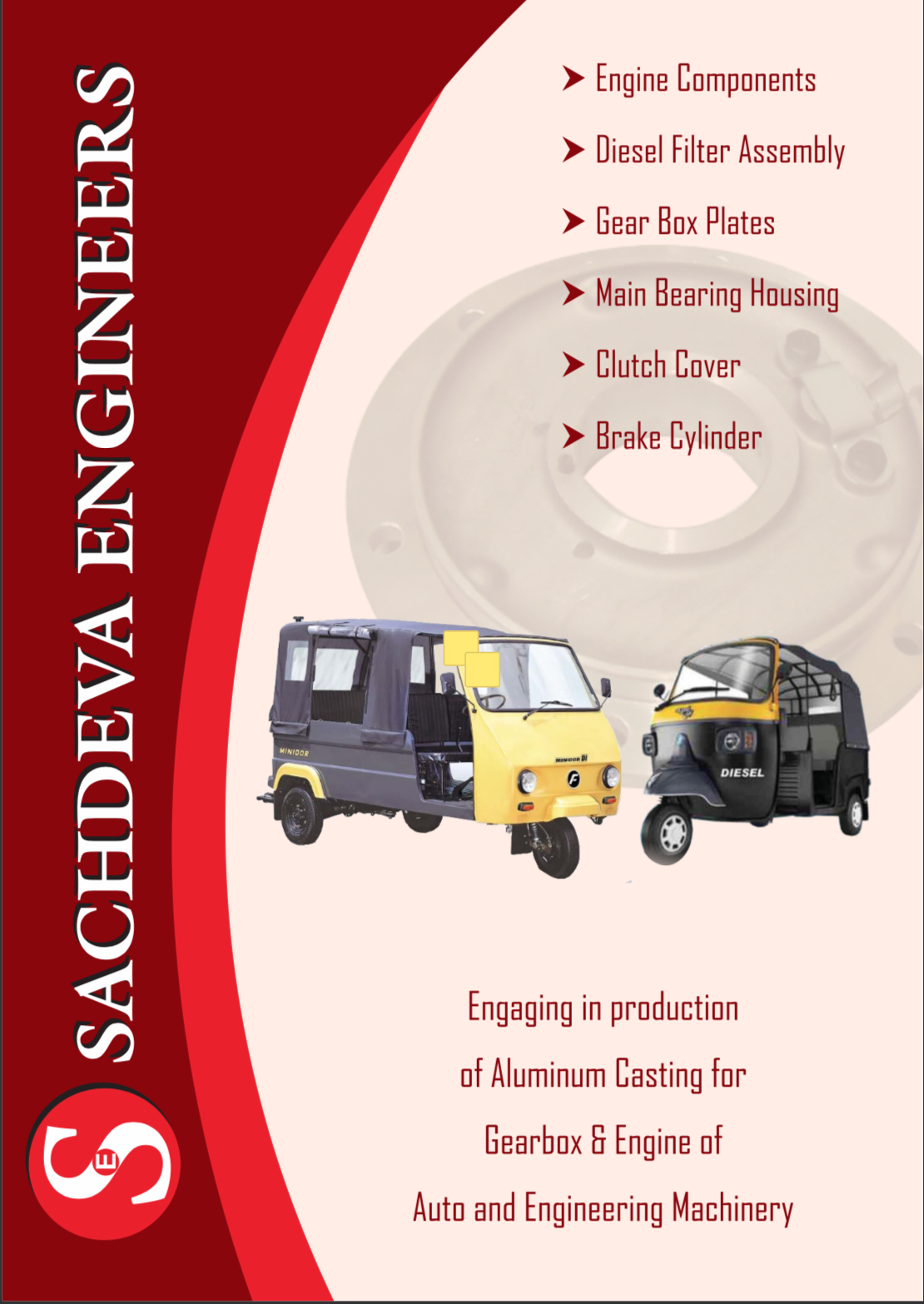 Our products reflect the work done in accordance with highest standards of quality and respect for the environment. ,

We Manufacture spare parts for Lombardini engine , Construction Machinery , Agricultural and Garden Machinery , Tractors , Three Wheeler and 4 wheeler commercial Vehicles ,Heavy Machinery , Light Commercial Vehicle. We can develop any Automobile component as per the customer's needs.
Timely Delivery
We deliver our products with-in the committed time
O.E.M QUALITY

We use best and 100% tested quality raw materials for our manufacturing.
World Class
Machinery
All products are manufactured using automated machines
CNC Turning Machine And VMC Machines
WORLD WIDE EXPORTATION
We can export our products in any corner of the world
R & D
Center
We Design and develop products in our own R & D center and laboratories
QUALITY CONTROL POLICY
All these products are designed and manufactured using latest technology and automated machines like COMPUTER NUMERICAL CONTROL (CNC) And VERTICAL MILLING CENTER (VMC) Machines.  
To confirm quality, these products undergo very complex processes which are examined by a team of quality supervisors and trained professionals. Our products are in exact conformity with highest standards of quality set according to the international standard.
Durability
Precise Designs
Sturdy Construction
Accurate Dimensions
Exceptional Finish
Anti-Corrosive
Easy to use
Require low maintenance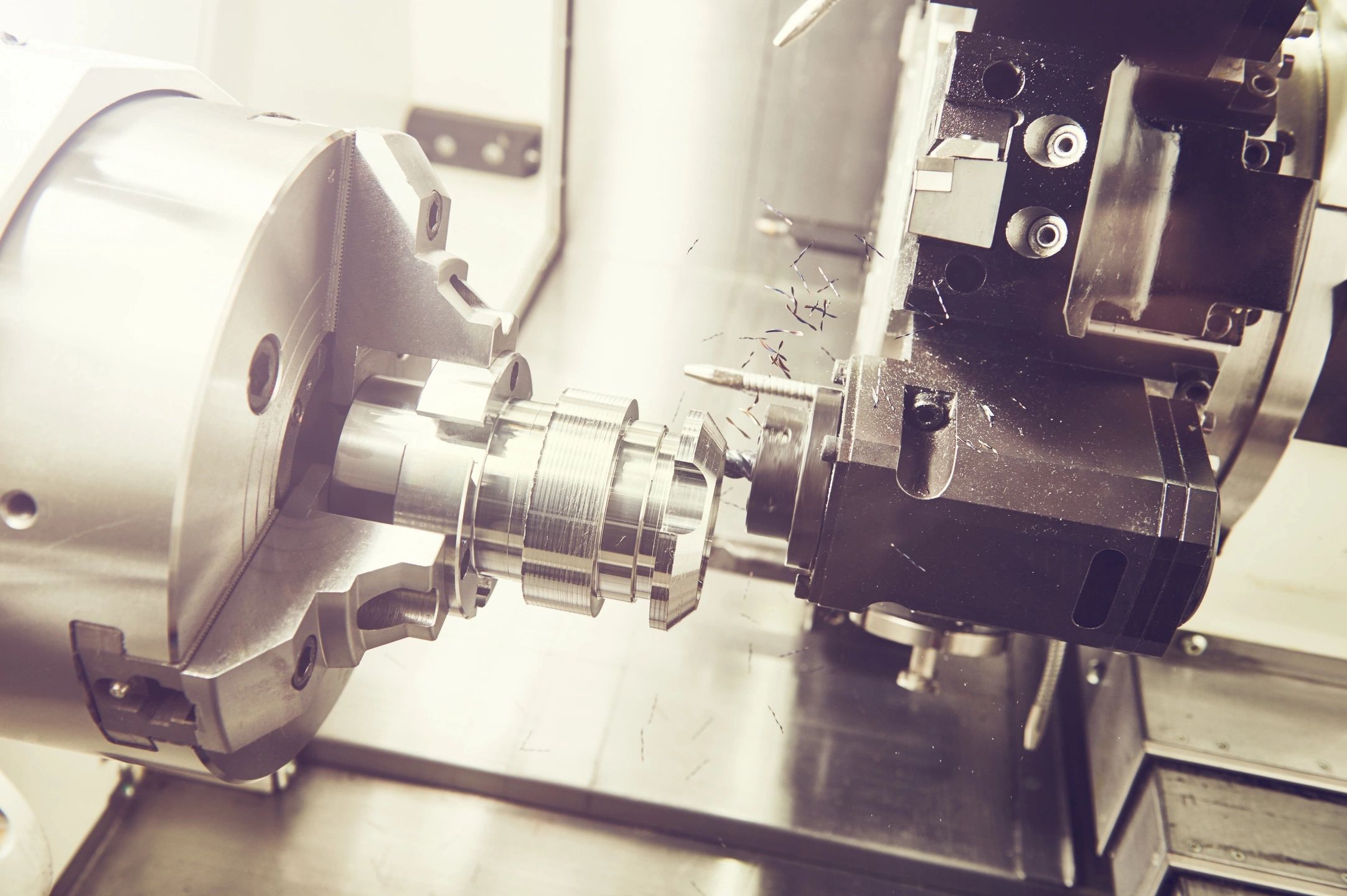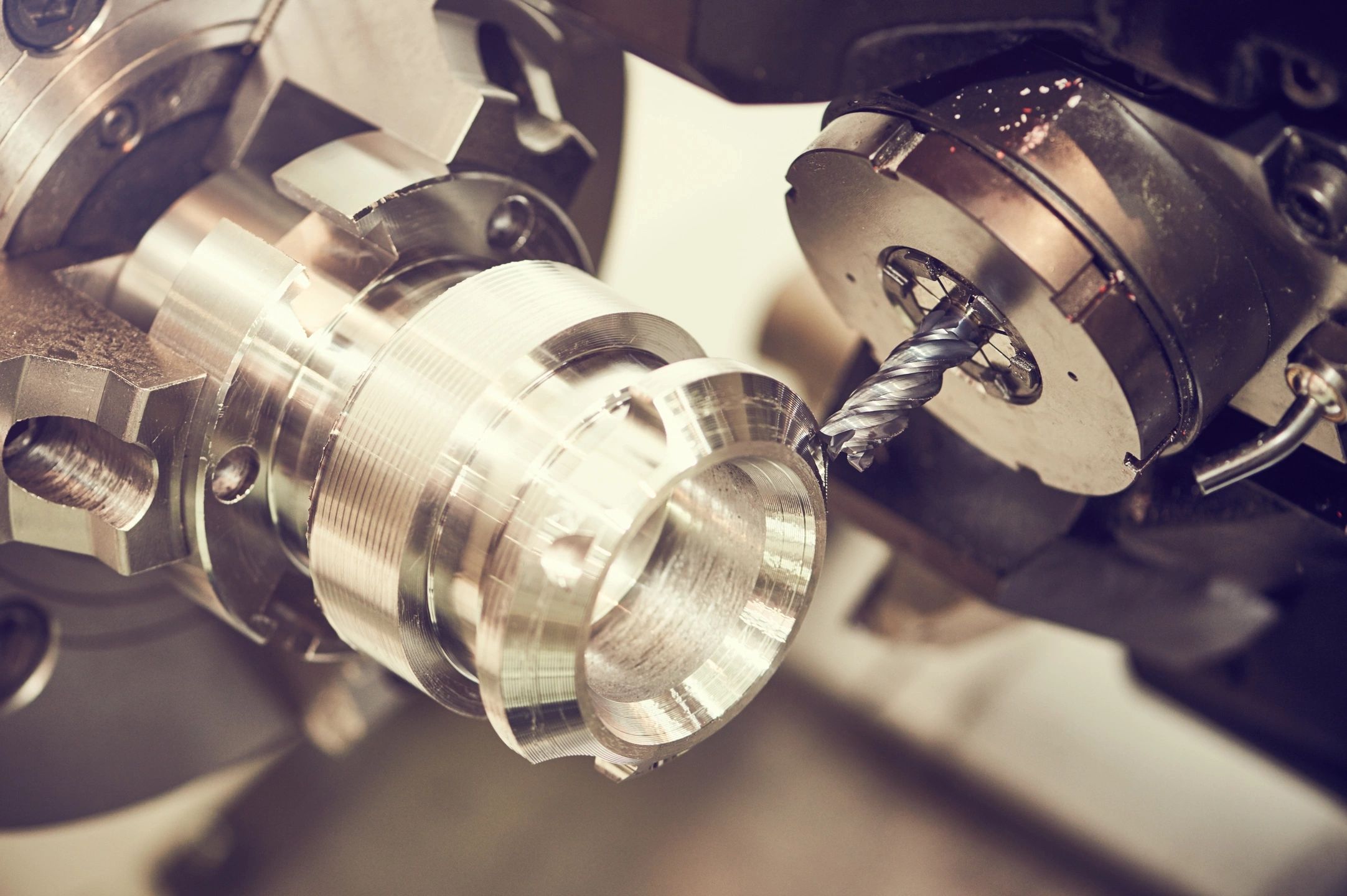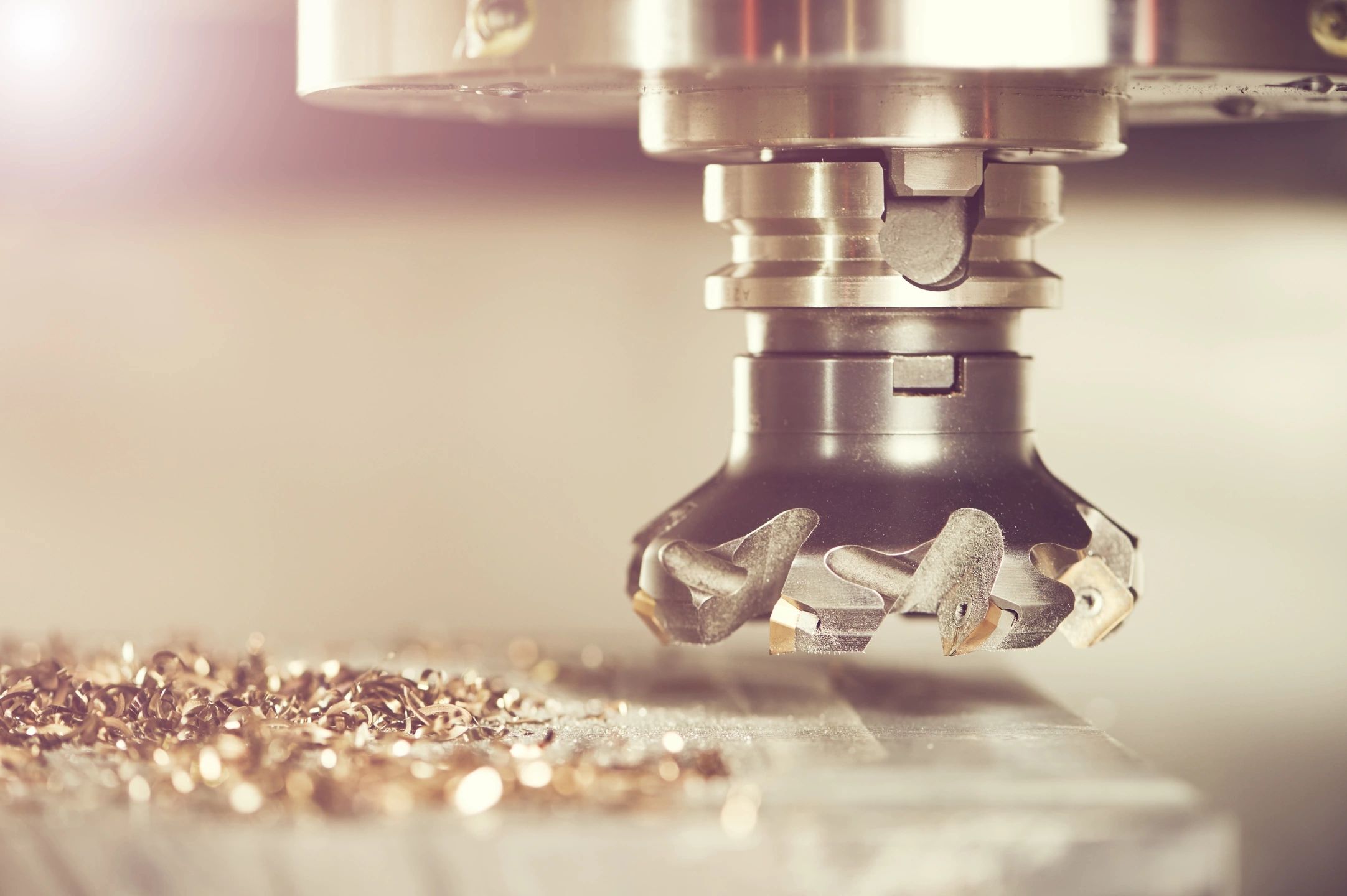 The staff at our shop has over 40 years of auto experience between them. We are dedicated to finding high-quality replacement parts for each of our customers.
Whether you're coming in for a new motor, bumper, or new lights, we promise that you will be completely satisfied with your replacement parts. We provide 12-month warranties on all our products to ensure your peace of mind.
We're committed to providing a stress-free experience to both new and returning customers. Our shop only sources parts from reputable brands to ensure that your vehicle is always ready to drive.