SACHDEVA ENGINEERS a well established Automotive Parts and Aluminium Engine Spares Manufacturing and Exporting India based company with over 30 years of experience in this line of business.



---

Our inventory consists of aftermarket parts catered for :
Construction Machinery , Agricultural and Garden Machinery , Marine Equipments , Heavy Machinery and Three Wheeler and 4 wheeler commercial Vehicles
.
We can supply you complete range of aftermarket Engine parts for Lombardini and Greaves Air Cooled Single Cylinder Four Stroke Diesel Engines.
6LD 325
6LD 360
6LD 400
6LD 435
LDA 520
LDA 530
15LD 440
KD 441
Greaves Engine Parts
1510
1450
5520
3450 marine engine
3510 marine engine
3533
520
530
G435
Two Wheel Tractor
RelioPro walk behind roller
Light Commercial Vehicle Parts
Ape Piaggio
Vikram
Ashok Leyland Dost
Atul Shakti
JSA
Champnion
Force Minidor
Mahindra Alfa
TATA Ace
Tempo
QUALITY POLICY PROCESSES
THE QUALITY OF OUR PRODUCTS begins with our care and concern for our manufacturing unit , which are located in India's finest industrial regions . Our products reflect the work done in accordance with highest standards of quality and respect for the environment.
Quality for us is an extreme trait, which sets us apart from our opponents in the industry. All these products are designed and manufactured using latest technology and automated machines like CNC Turning Machine And VMC Machines .
All our products are highly in demand in the market and are known for high-class features such as Durability , Precise Designs , Sturdy Construction ,Accurate Dimensions , Exceptional Finish , Anti-Corrosive , Easy to use , Require low maintenance . To confirm quality, these products undergo very complex processes which are examined by a team of quality supervisors and trained professionals. Our products are in exact conformity with highest standards of quality set according to the international standard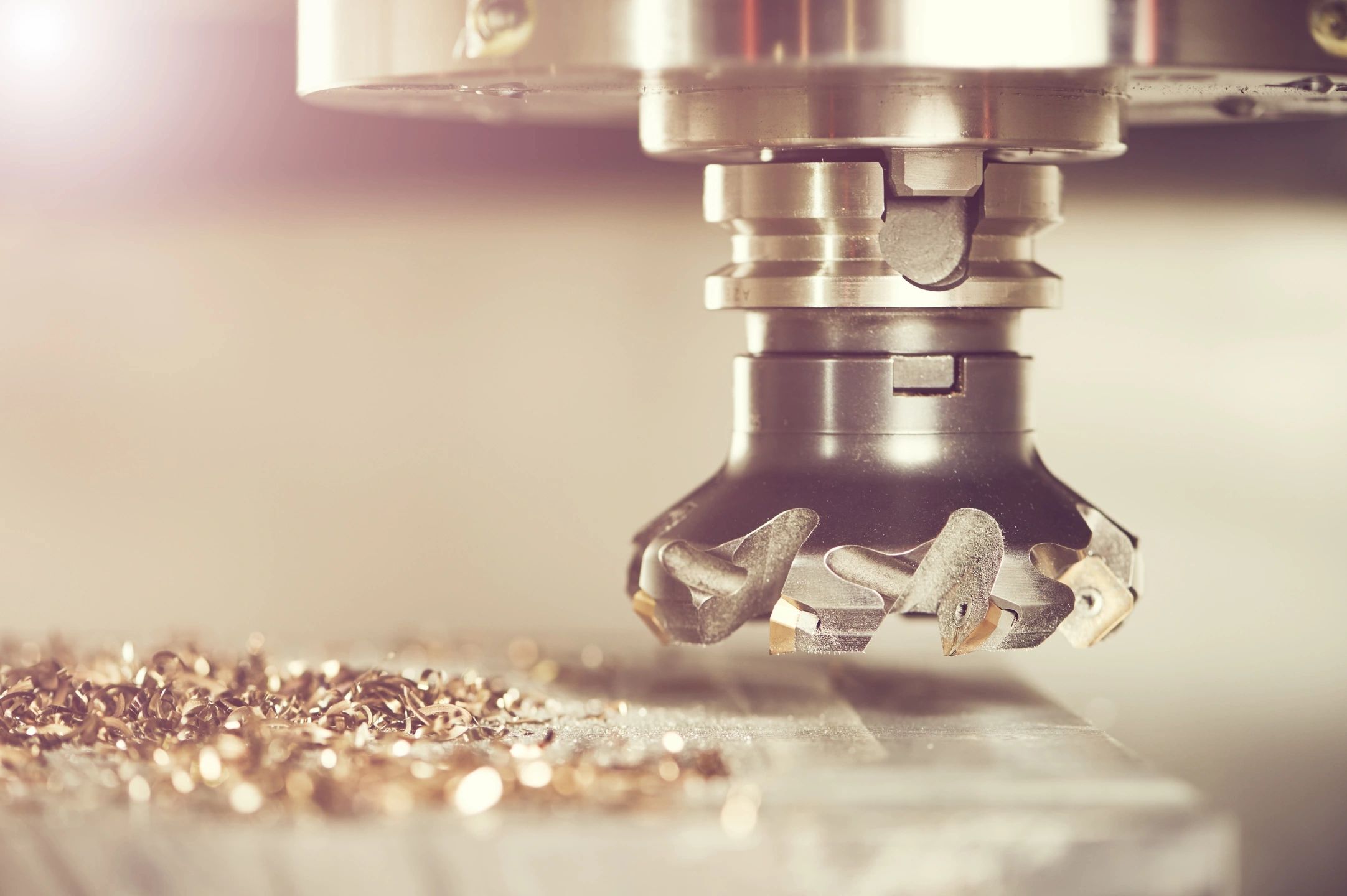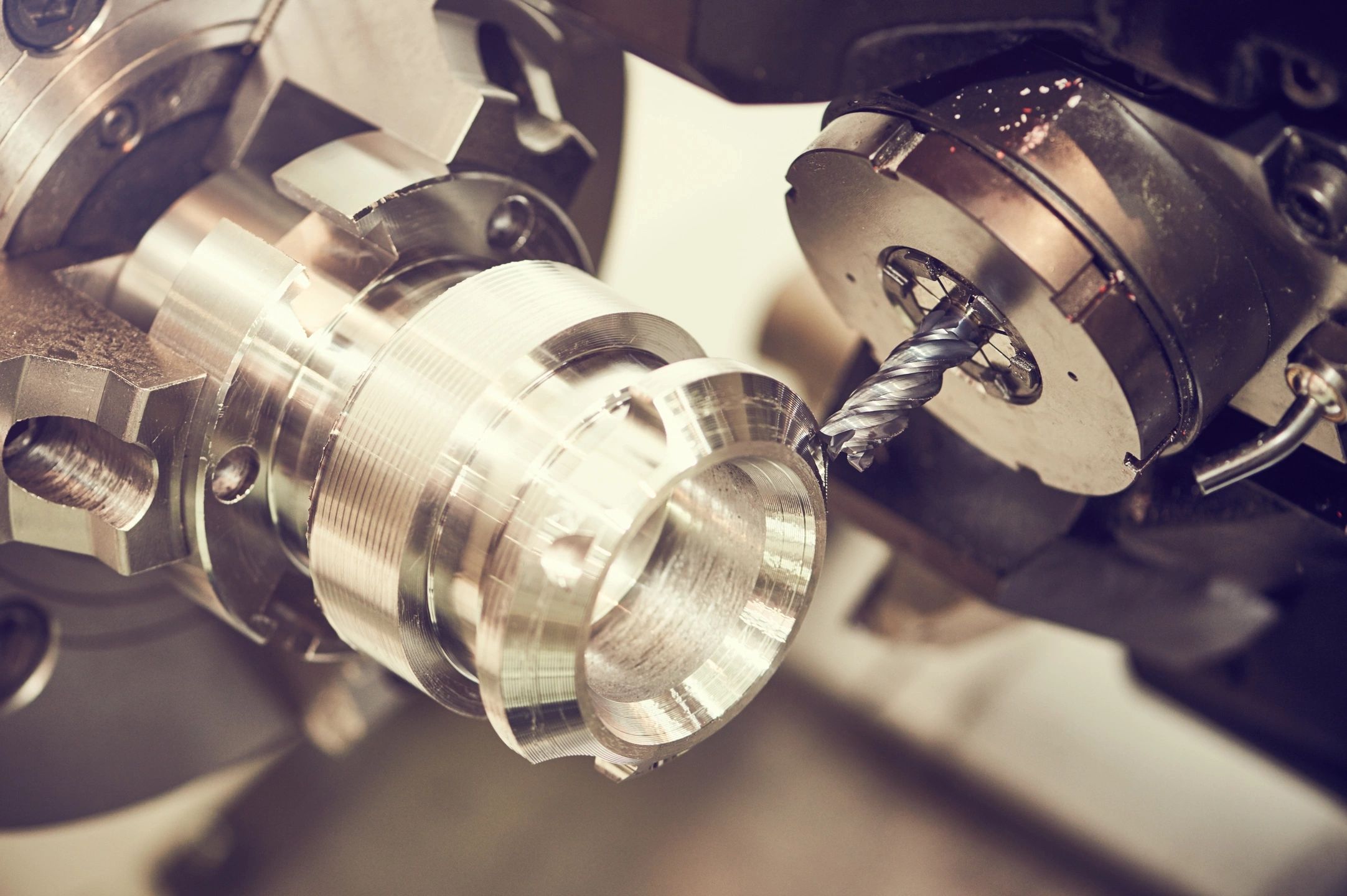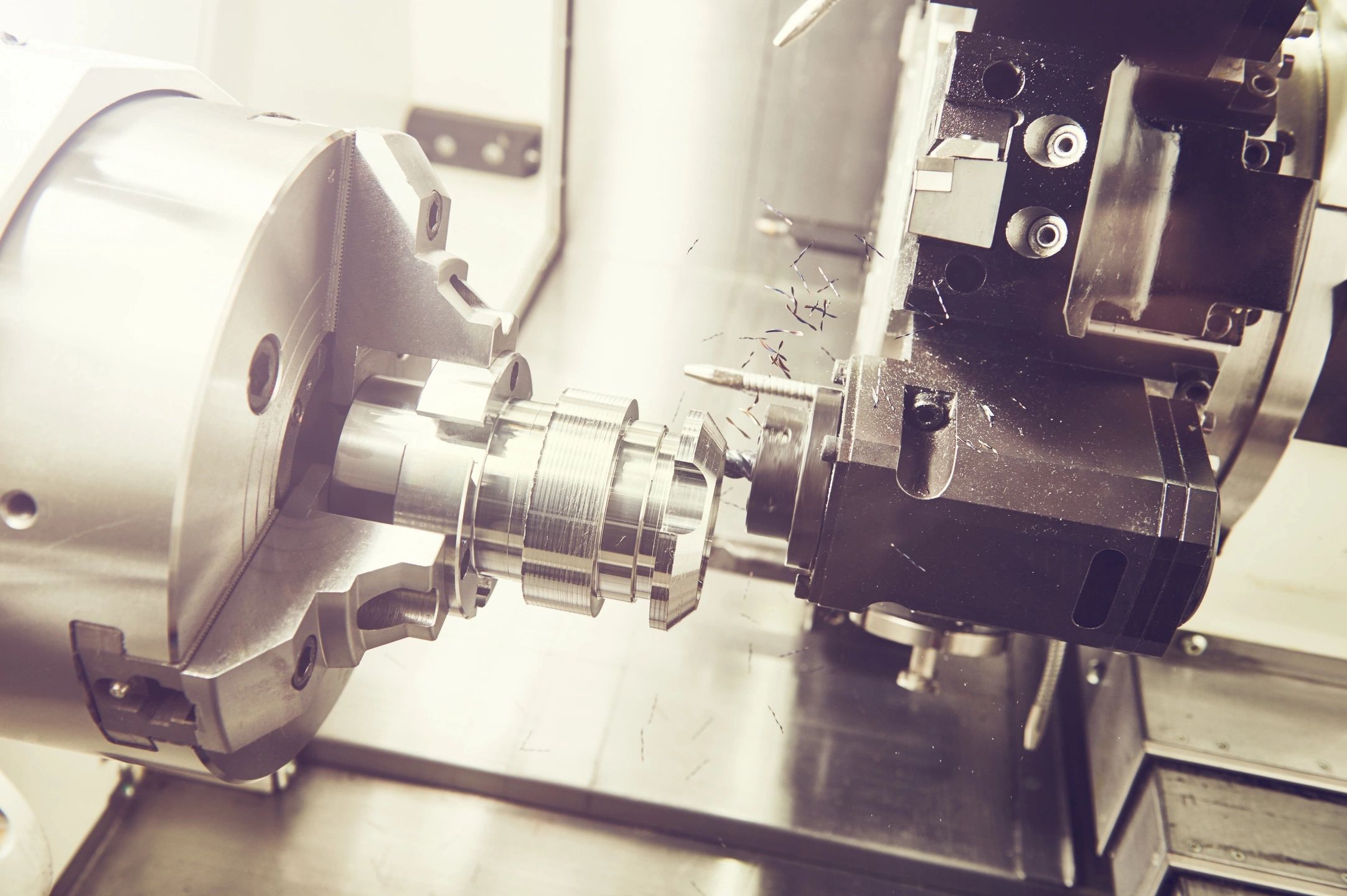 The staff at our shop has over 40 years of auto experience between them. We are dedicated to finding high-quality replacement parts for each of our customers.
Whether you're coming in for a new motor, bumper, or new lights, we promise that you will be completely satisfied with your replacement parts.
We're committed to providing a stress-free experience to both new and returning customers. Our shop only sources parts from reputable brands to ensure that your vehicle is always ready to drive.
ZERO DEFECT QUALITY
From the initial request for quotation to the daily deliveries, we have detailed processes at every stage of our management to ensure quality and customer satisfaction.
More Than 30 Years
Of Experience
Our Motto Which Represents Our Dedication To The Work And People.
Sachdeva Engineers established since 1996 is a leading manufacturer and exporter and has been a leading brand in the international market as well as domestic market with a rich legacy and brand trust of over 30 years.

We are leading spare parts supplier for

Diesel Engines - LOMBARDINI & GREAVES 3LD AND 6LD ENGINE SERIES,
Generator sets and Farm equipment,
Two Wheel Tractors and Walk Behind Roller , Bcs reapers
Three Wheeler - APE PIAGGIO , ATUL SHAKTI , VIKRAM , JSA
Commercial Vehicle - TATA , LEYLAND , MINIDOR , FORCE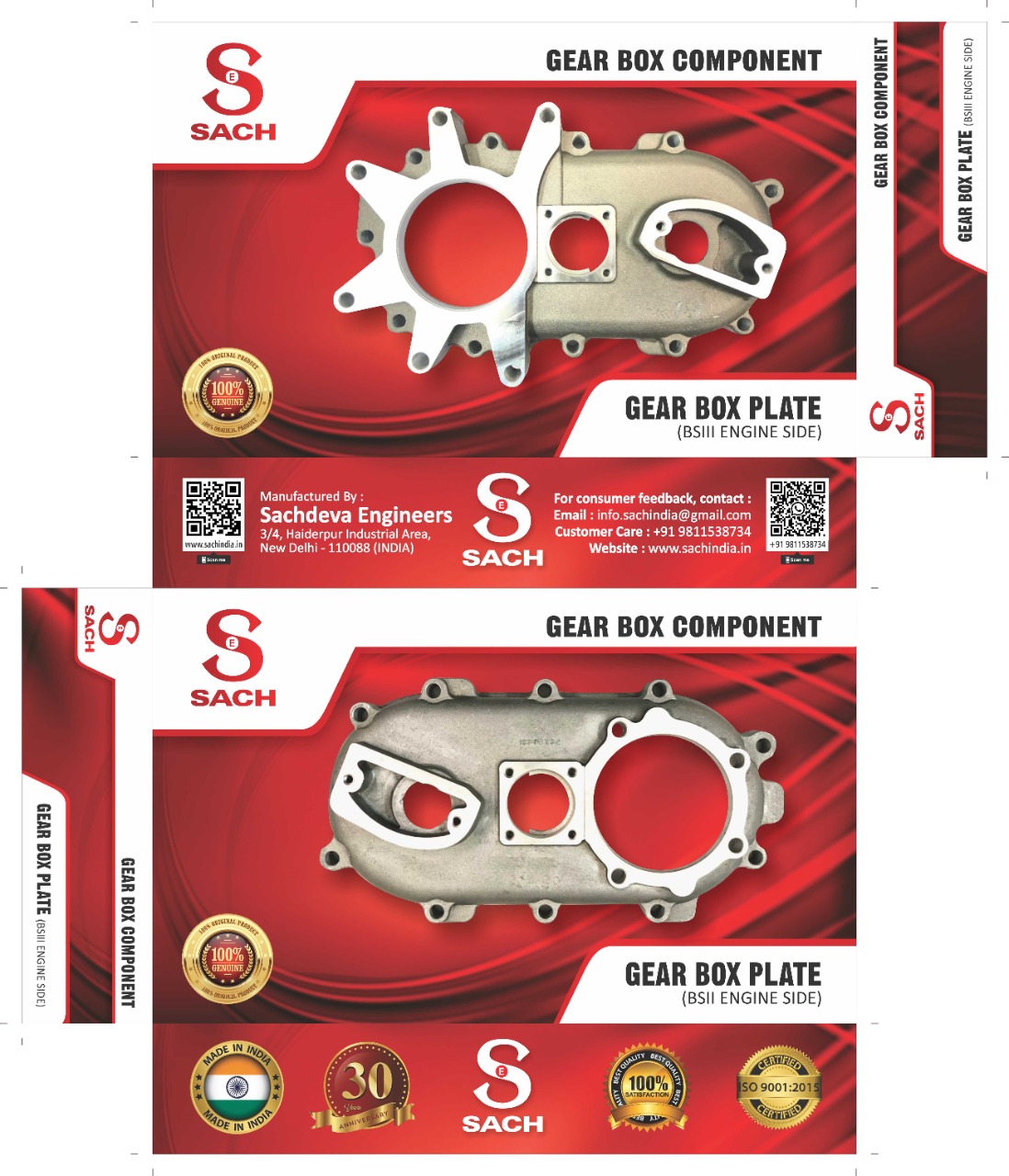 VISTIT OUR SOCIAL ACCOUNTS
Follow us to get the latest updates.