APE PIAGGIO SPARE PARTS MANUFACTURER.
APE AND ALFA CITY , BS1 , BS2 , BS3 , BS4
At Sachdeva Engineers you get complete range
of spare parts for Three wheeler
Mahindra Alfa and
Ape city and
Greaves engine
which are air cooled single cylinder four stroke diesel engine.
SACH Spare Parts
Ape piggggio parts like for example Crank support plate Main and bearing housing and PLATE PTO and PTO bush or cover Main Bush and Oil Gauge and Dip stick and O rings and Oil seals and pulley and engine pulley. starting pulley diesel filter assembly and bowl and filter head , filter plate and , engine side gear box and gear box side cover and gear box main cover and differential cover.
As a result of our 30 years experience in this line of business we manufacture parts like oil suction tub and oil filter assembly , ox tractor and thermostat assemble or thermostat assembly ox tractor force , Head assembly , assembly kit , cylinder head , head assy kit , valve set guide inlet outlet , cup collet , collet half , key , washer. spring , head nut. crankshaft nut , crankshaft key , valve rubber , valve oil seals , piston kit , piston , piston rings , bore sleeve , tappet cover , rocker arm cover , rocker arm , tappet cover nut , breather nut , vent plug , tikoni plate , crank key , crank , crankshaft , connecting rod. PIAGGIO APE CR bush , CR bearing , connecting rod bush , cam shaft , cam flower set , push rod , push rod pipe , rocker arm set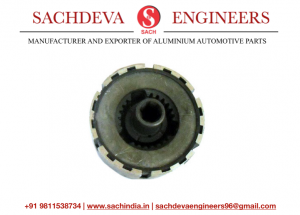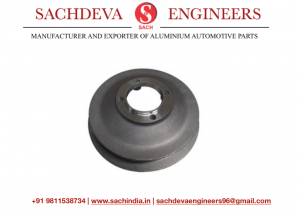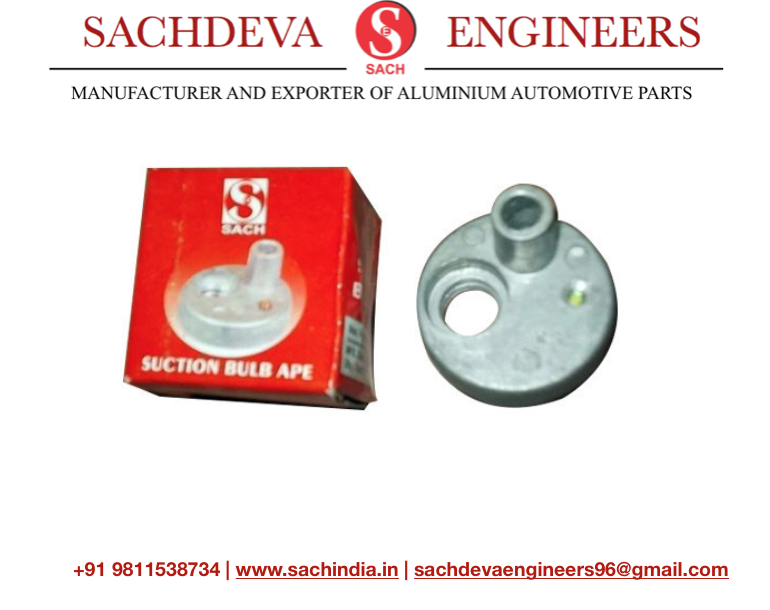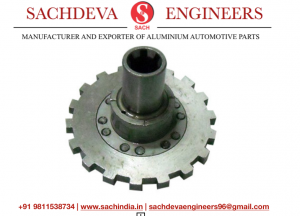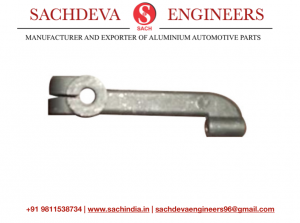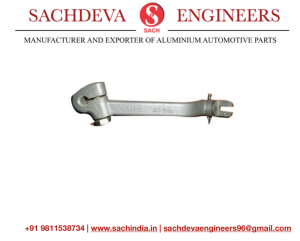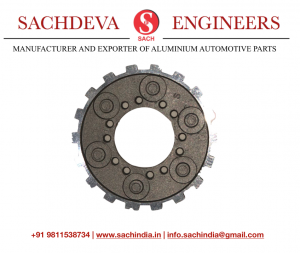 Ape Piaggio Spare Parts Manufacturer
rocker screw and rocker shaft and Oil pump and oil pump assembly and Rc lever and oil filter bracket and oil filter flange and governor support assembly and governor spring small / big and stopper plate and feed pump and plunger and silencer and flywheel and coil plate and air filter and oil filter and gears and gear shifter and main housing. engine plate and engine side plate and main housing old model and main housing new model and plate 4 hole and gear box assembly cover because we are exporter.
SACH BRAND SPARE PART FOR EXAMPLE clutch bell and clutch plate and clutch bell plate and bush plate and bush sleeve and clutch plate and clutch assembly and clutch cover and clutch cover n/m and clutch cover o/m and diesel tank and brake drum and wheel cylinder and brake shoe. We have a complete range for Engine .Main bearing housing and Rocker shaft and Ape Piaggio Tappet cover and Lub oil pump and Breather Nut and Assembly Pump Control Lever and Diesel Filter Assembly and Tappet Pin / Rocker Pin and Crank Shaft Assembly and Fuel Tank and Ape Piaggio Extra Fuel Device Assembly,Exhaust Muffler,Air Cleaner because we are manufacturer.
three wheeler for example Vikram , three wheeler for instance jsa auto , three wheeler like champion , three wheeler as in atul shaft , three wheeler like minidoor and minidor and atul shakti and jsa and champion and Vikram 510 450 and Mahindra champion and Tata ace and Tata iris and ape piaggio single cylinder diesel engine . ape auto parts , ape auto lists , ape crankshaft ,ape parts Diesel engine exporters diesel fuel filter head , force motors , greaves auto parts , greaves engine parts , greaves auto ,greaves lombardini , Mahindra alfa , piaggio ape India , Vikram 3 wheeler ,
Diesel engine manufacturer India and engine parts manufacturer such as force minidor. and three wheeler parts , after market parts India , after market parts ape piaggio auto , ape 3 wheeler demo , ape auto , atul shakti Diesel engine , atul shakti , diesel filter manufacturer , engine parts manufacturer India. THREE WHEELER for example FORCE and VIKRAM and TEMPO and TRAVELLER and EICHER JSA AUTO